Something about cool hair in San Francisco. This picture speaks for itself.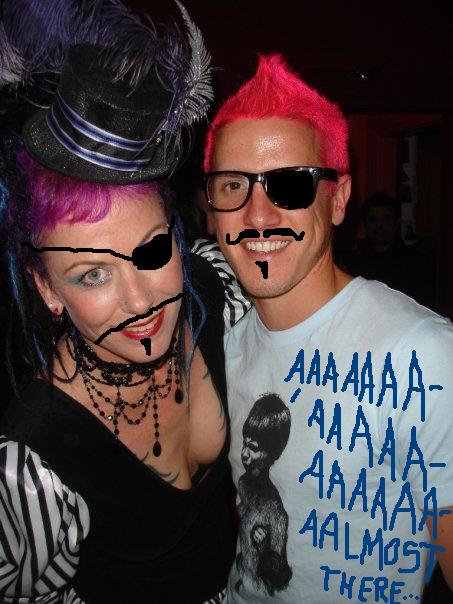 Do you already have a shirt from a fine example?
Want to be on the site?
Just send a picture of yourself sporting some of our fancy cotton to brianjamesesq@gmail.com
...and I'll put you here in your very own ms paint cartoon!
(To be honest, even if you haven't bought any of our fancy cotton, I'd still love to hear from you and draw on your face and your toys and things. Think about it.)